Overview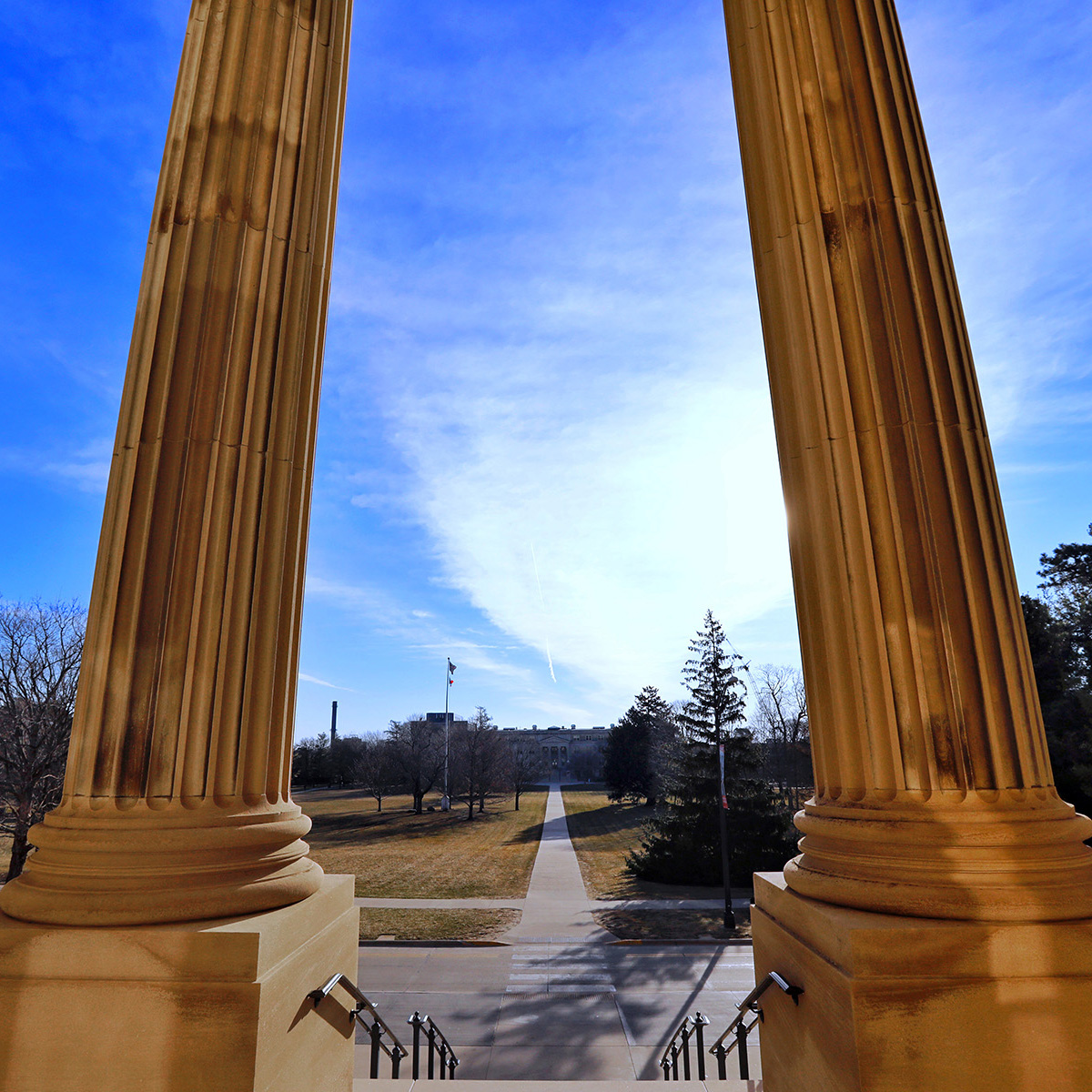 Finance Services Delivery Overview:
Finance Service Delivery, often referred to as FSD, is comprised of teams of financial specialists who support colleges and units across the institution by providing services such as procurement of goods and services, expense reimbursement, financial management, reporting, and post-award support. The goal of FSD is to enhance Iowa State University's finance operations by building upon our culture of service, fostering increased collaboration, and ultimately advancing ISU's mission.
Service delivery went live in July 2019, at which time selected employees joined teams in one of three dedicated specialist roles – finance specialist, grants finance specialist, or procurement and expense specialist. Service delivery teams are supported by supervisors and operational leadership with the goal of ensuring access to consistent training and resources with a focus on cultivating a collaborative team-based approach to providing critical financial services.
Email finance_delivery@iastate.edu to request a service.